welcome
Hi! Below you can find various feeds across platforms. Please consider following me! You can also support me via Ko-Fi here.
at a glance:
Updates:
08/15/23
Major accessibility updates along with organizational fixes, image removal, and backend code commenting. +Added the RAMP Web Accessibility button, click the bottom left hand corner to learn more about the tool.
✧✧
about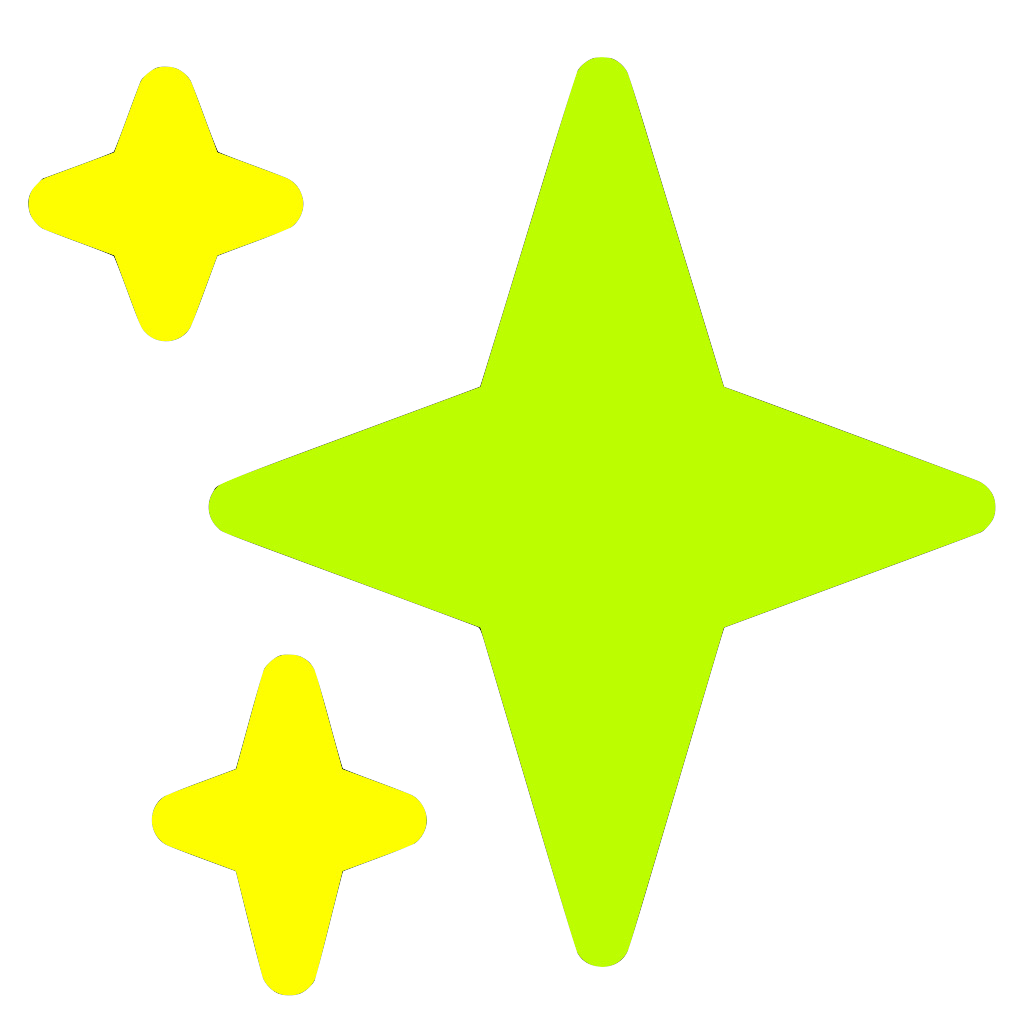 I'm Avery, I'm a Mexican butch-trans-dyke, (21) I use any pronouns. I post about real sports, fake sports, music, art, tech, and video games. Bylines include: The Daily Wildcat, KAMP Radio, Blaseball News Network, Tucson Weekly, and Al Jisr
✧
This Site is Brought to You by Neocities
✧
ran by autism, and supported by viewers like you
✧
⚢
✧
Consider Supporting my Work on Ko-Fi
✧
Join the Blaseball Zine Jam 2023
✧
Currently Running: Linux Mint 21.1
✧
Your Local Sleepy Webmistress
✧
I Radiate Butch Joy
✧
Switch to Firefox
✧
Go find the guestbook!
✧
Learn HTML Today
✧
Thank you all for your support
✧
Strike 0-2
✧
Pase lo que Pase
✧
Bloody Wrestling is Good Wrestling
✧
Wild High Never Dies
✧
✧
Lets Go All The Way!
✧
We Are From Chicago
✧
Replaced by Hoops Haddad.
✧
To the world, with love
✧
hyped for season 12
✧
✧
Easter Eggs Abundant
✧
✧
butch4butch t4t robot4robot
✧
the boner is like the ring apron; the hardest part of the ring
✧
Became a furry through passive exposure.
✧
they should create a gameboy link cable for lesbians
✧
At least we have 1989s Pretty Hate Machine
✧
meow meow meow
✧
Hi Nel 💕
✧
Something in me wants more. I cannot rest.
✧
Released
link exchange
This is a forum for projects, job postings, zines, resourses and media for friends, mutuals and peers. Named after where I found creative joy with people I love.
This is where you can find the Mexico City Wild Wings blaseball team community post-release.


[Twitter] [Cohost]

I use both of these sparringly, largely for discovery instead of posting. You can also send me a DM to ask for my private mutual Tumblr


[Prev][HOTLINE WEBRING][Next]

This is the easiest way for me to see comments, questions, provide support for my website, and connect with people! Drop a line, say something nice :]
my brain blog
tumblr feed
disclaimers
Ackasi-Avery Jan 2023



I am currently in the process of updating and writing accurate links for all of my credits, this list will be updated frequently
Click the button in the bottom left hand corner for accessibility information and a way to reach me to expedite fixes! I am learning, and working in more accessible options into my site as time goes on
Need to reach me privately? Use this relay here: 6s8opxyh6@mozmail.com
For dead links, atribution issues, questions, comments, or concerns, please feel free to reach out
This site was coded with resources from sadgrl.online
design by almost sweet
resources